Our no salt, water softener system is made to reduce the hard water in your home. Our salt free water softener solution is the perfect way to enhance the water in your home. You also will enjoy clean, refreshing, odor-free water without adding salt.
NO regular maintenance or filter changes.
Does NOT use salt.
No water waste from rinse water.
No brine discharge.
Safely Conditions Hard Water.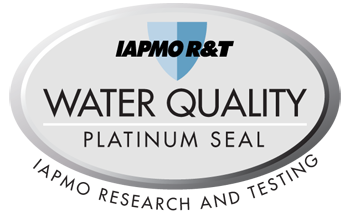 Has the longest service life in the industry.
Easy installation.